LNX-370SP
TTL Pixel LED Controller
LNX-370SP TTL pixel LED controller supports the Art-Net4. and has 16 output drive ports, each port can be configured to 1-4 universe, Whole deive support up to 64 Art-Net universes.
The drive port of LNX-370SP supports varity LED strip IC such as WS2811, WS2812, TM1903, SM16703, GS1903. and can customize IC parameters to support new LED strip IC.
LNX-370SP has a built-in Gamma correction algorithm to correct the dimming brightness curve of the LED strip.
LNX-370SP uses the WEB to configure, it's very simple and fast.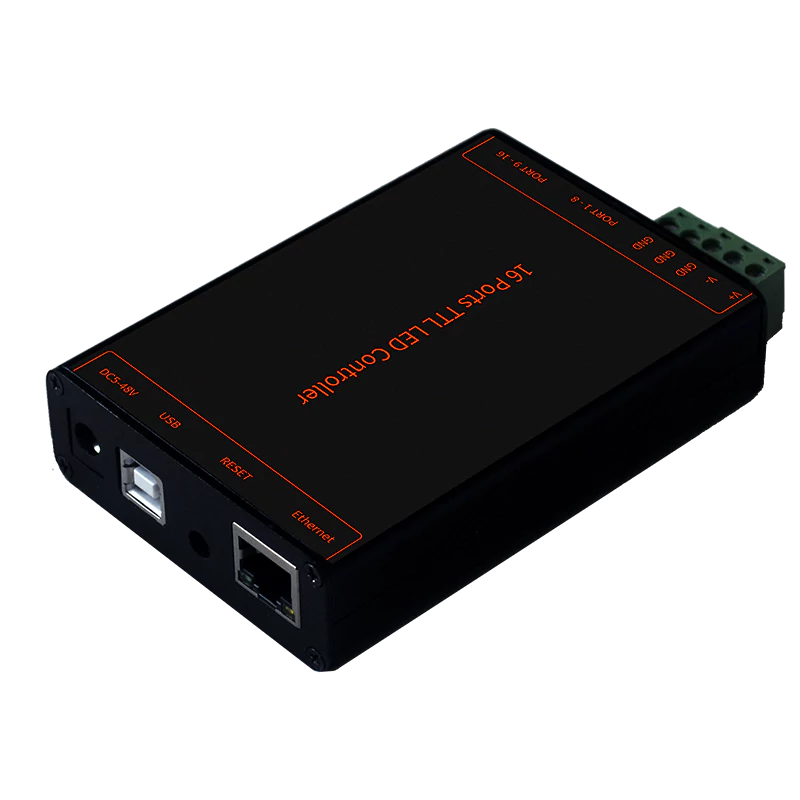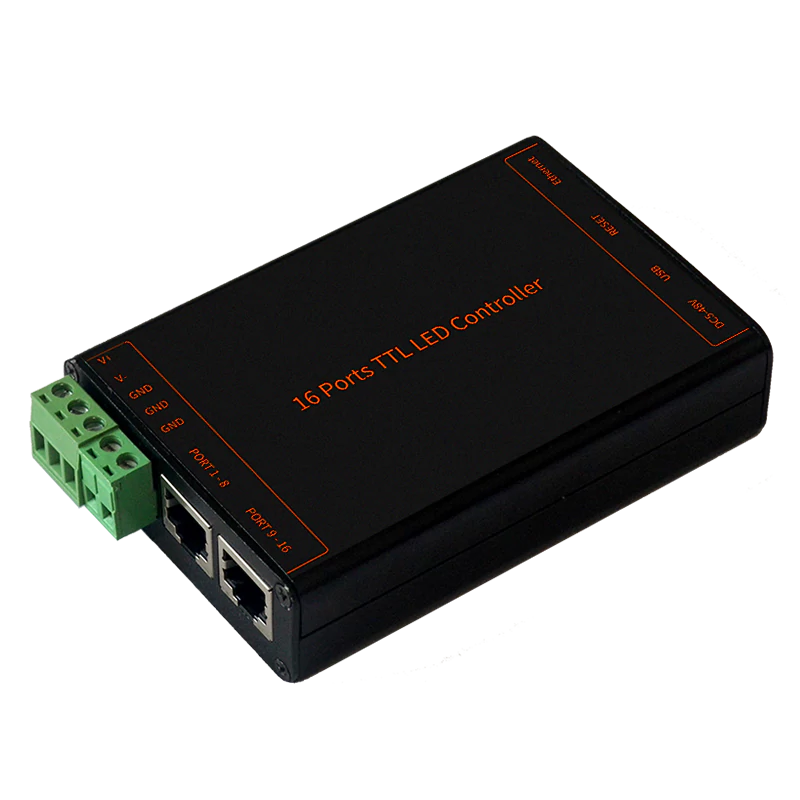 Making LED Effects
Use free LINETX LED softwre LnxLight to create your LED lighting effects
Support other LED software which has Art-Net function, such as Madrix, JINX, etc.
Use LNX-378SD or LNX-900M to record Art-Net data, then playback to show the recorded LED effects